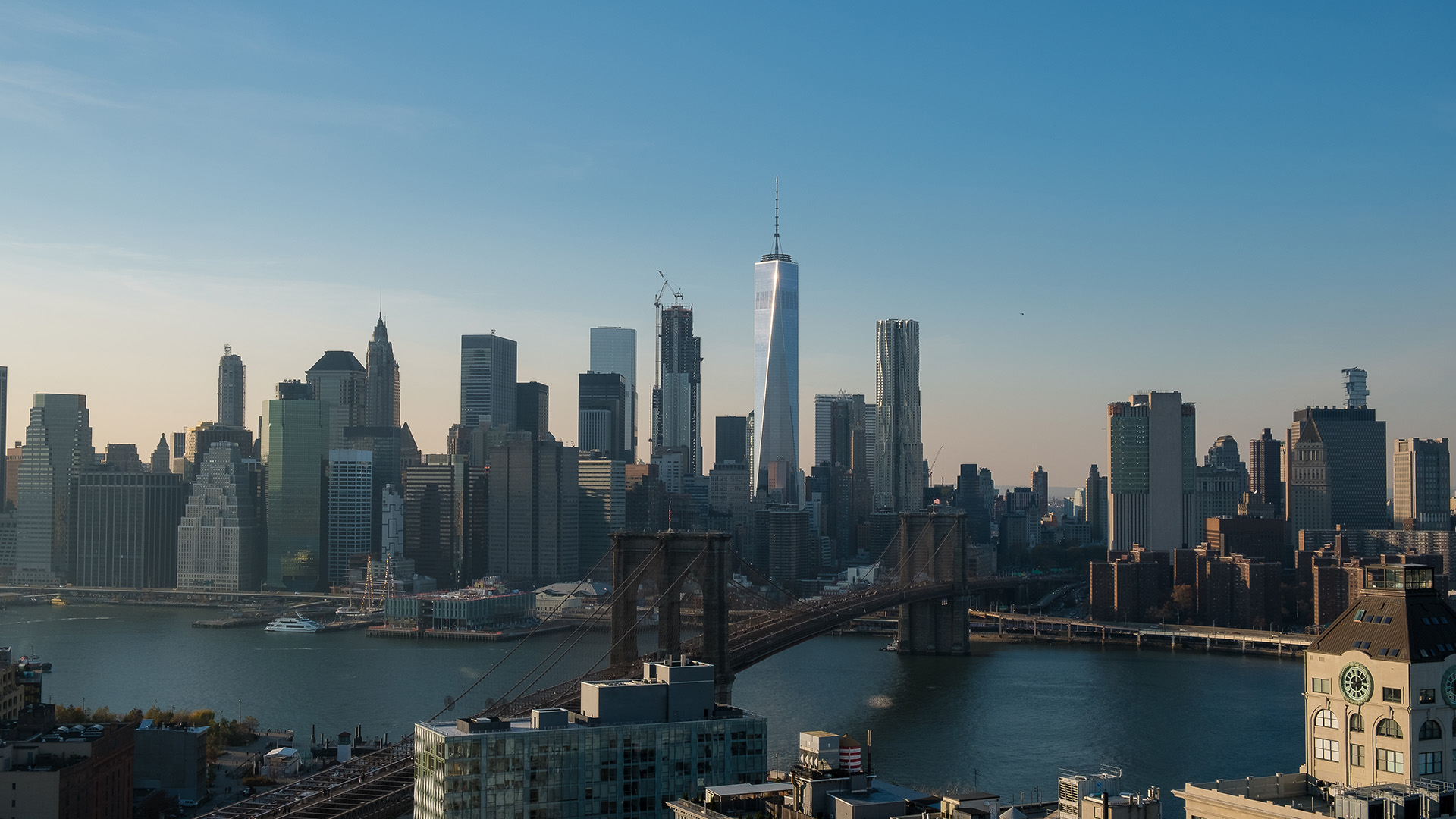 Affordable Rehabilitation in the Bronx
Douglaston Development, along with its partners, formed Sack Wern Pact Partners (SWPP) to work with the New York City Housing Authority to rehabilitate the Sack Wern public housing campus in the Soundview neighborhood of the Bronx. The team was selected through a competitive RFP process.
Currently in predevelopment, SWPP is focused on rehabilitating 7 residential mid-rise buildings, including 411 units, and 5 acres of grounds.
Development plans include appliance upgrades, revitalization of landscapes and common spaces, reduction of carbon emissions, upgraded security, and undertaking extensive abatement work to remove all hazardous materials. Additionally, SWPP is working closely with NYCHA and residents to create a foundation of trust by collaborating through surveys and in-person meetings to ensure that their feedback is heard and incorporated into the renovation process, the transition process, and the new management approach. The rehabilitation scope of work has an expected completion date of Summer 2026.
360,500
Square Feet
411
Affordable Units