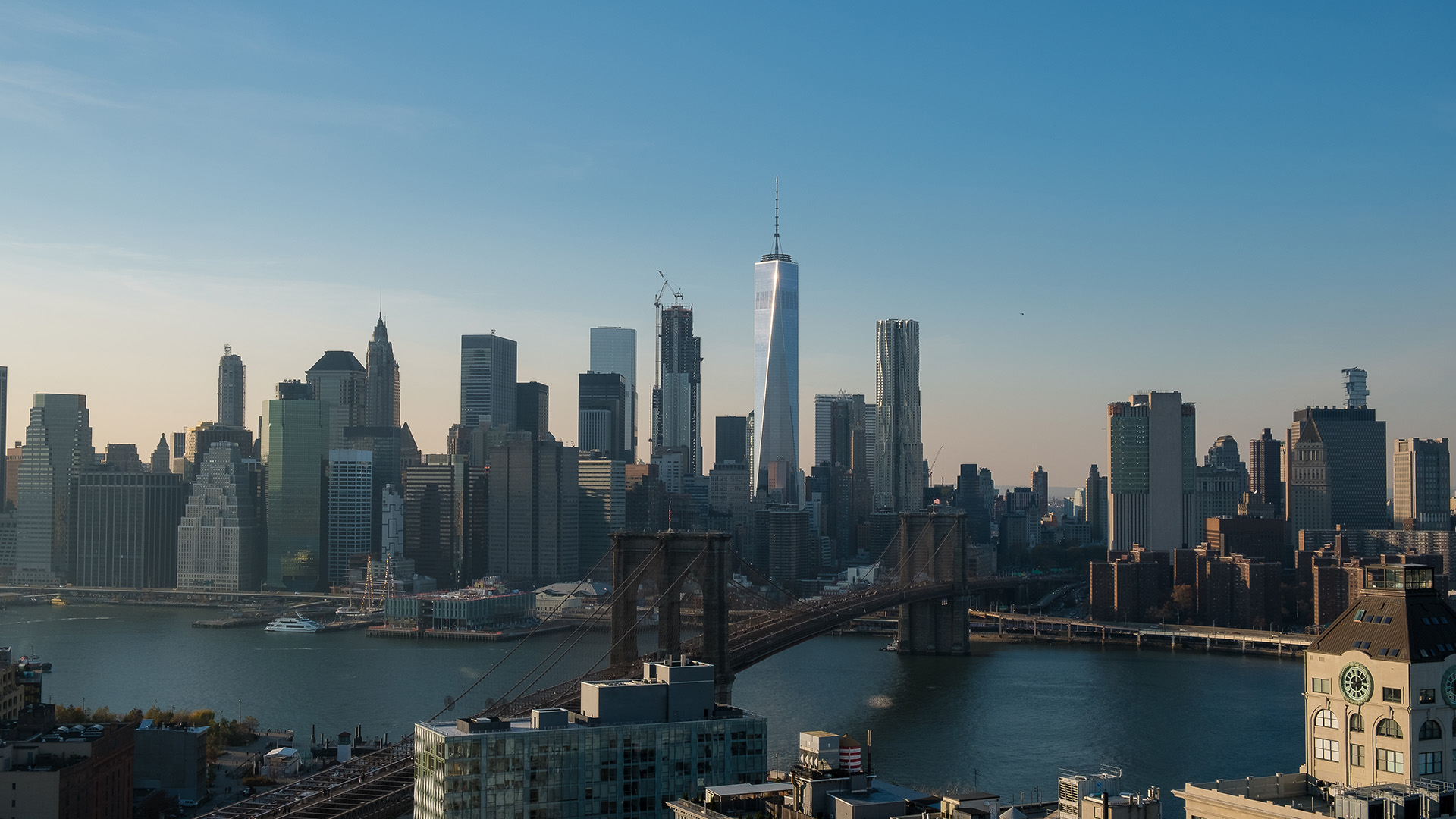 Affordable Rehabilitation in East New York
Douglaston Development and its partners have formed Stanley Avenue Preservation, a partnership with the New York Housing Authority (NYCHA) to rehabilitate the East New York public housing campuses of Linden Houses and Penn-Wortman, consisting of 24 mid- and high-rise residential towers, a community center, boiler plant, and over 30 acres of grounds. The team was selected through a competitive RFP process to renovate and manage 1,922 units and sizable grounds.  In December of 2021, the Stanley Avenue Preservation team closed on the $535 million transaction and is undertaking the rehabilitation and management of these properties.   
 The rehabilitation scope offers extensive in-unit rehabilitation, mechanical upgrades, landscaping revitalization, sustainability retrofits and carbon reduction. Beyond the repairs, the team is also working closely with residents and holds virtual and in person meetings to discuss the potential rehabilitation plan and its impact on the community. Topics range from landscape design to local and resident hiring and construction training programs.  Additionally, the project includes funding for permanent onsite social services in partnership with University Settlement to offer counseling and financial literacy training. The project will complete construction in 2024. 
2,000,000+
Square Feet
1,922
Affordable Units
250+
Parking Spaces