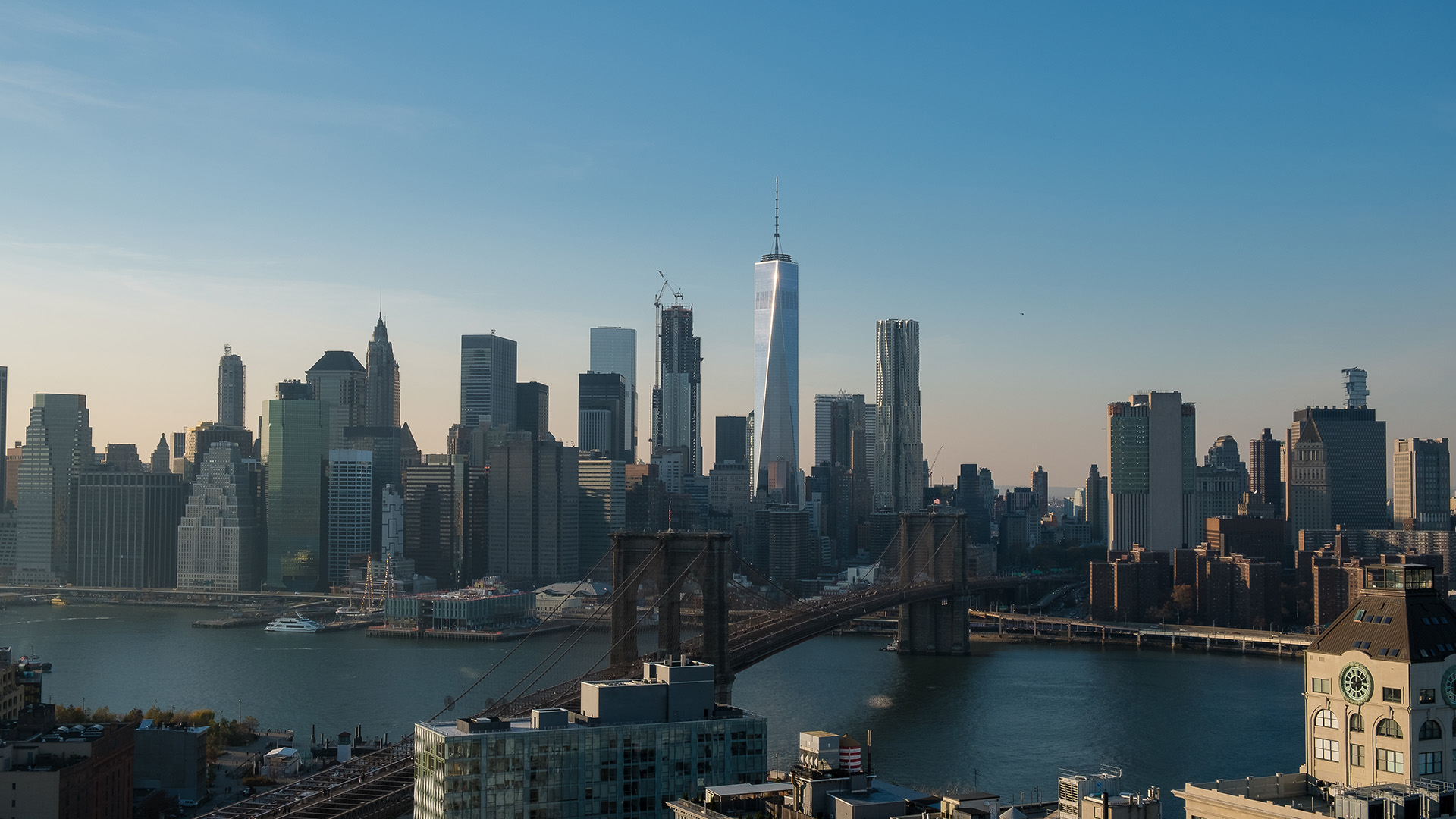 Affordable Housing in Hell's Kitchen
Douglaston Development, in partnership with the Entertainment Community Fund (formerly the Actors Fund) is developing Rialto West, a mixed-income, mixed-use affordable housing development located in the Hell's Kitchen neighborhood of Manhattan. The development team was designated the site in 2019 by the New York City Department of Housing Preservation and Development through a competitive RFP process. 
 The eight-story building will include 158 permanently affordable housing units serving formerly homeless and low- to middle-income households. Building amenities include on-site laundry, bicycle storage, and a fitness room. 
 The ground floor will include an approximately 6,000 square foot affordable rehearsal and co-working space for artists, operated by the non-profit IndieSpace. 
 The development site is located predominantly over an open Amtrak right-of-way and will include the construction of a platform to deck over the rail cut. Directly adjacent to the new building will be a 25,000 square foot publicly accessible open space designed and maintained by the New York City Department of Parks and Recreation and built by Douglaston Development's construction affiliate, Levine Builders. Included in the new building will be a public comfort station for the adjacent open space with on-site storage. 
140,000
Total Square Feet
158
Affordable Units