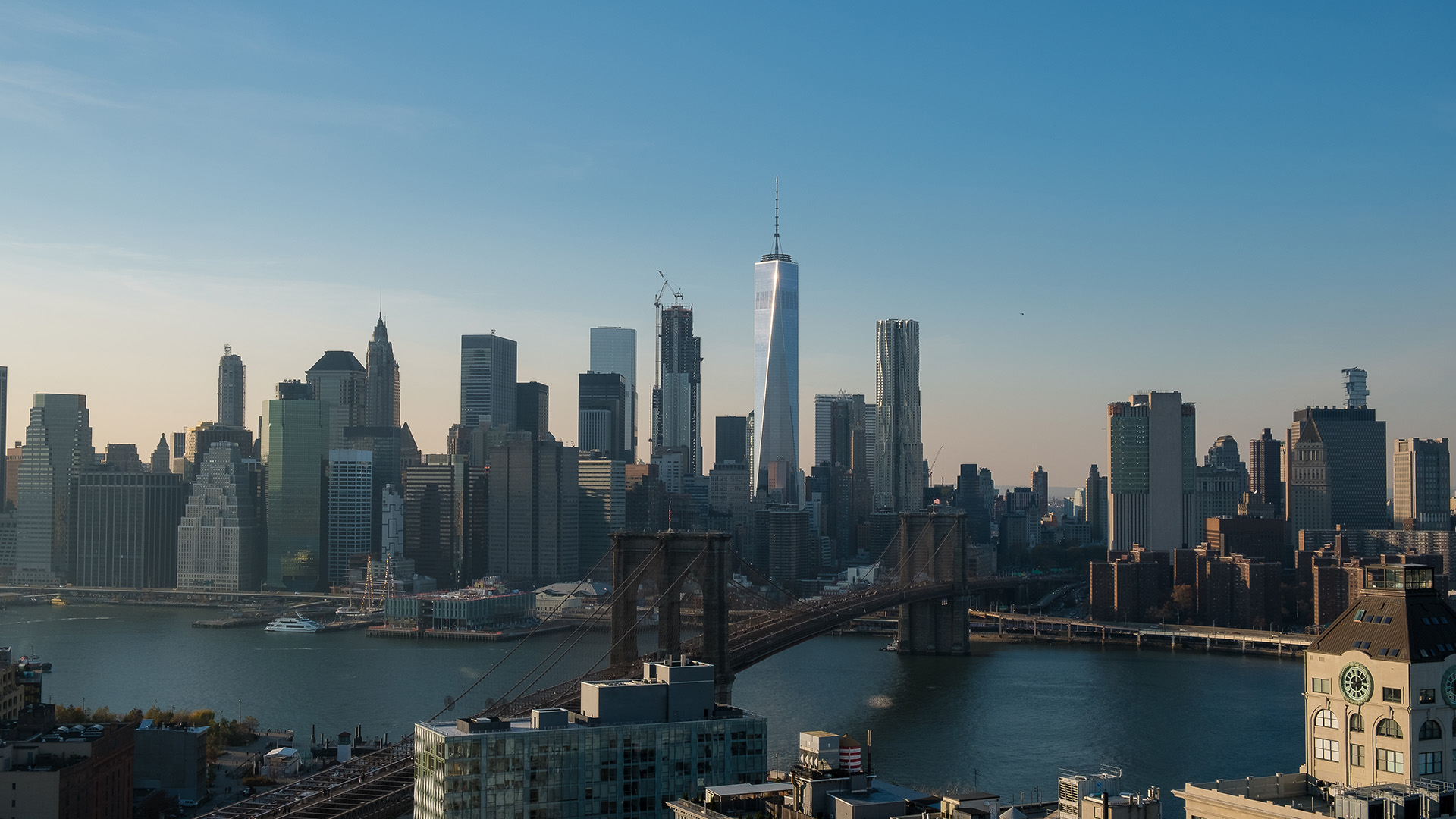 Luxury on the Williamsburg Waterfront
Level BK is a 40-story market rate multi-family rental tower located on the East River waterfront in North Williamsburg. In addition to direct ferry service to Midtown and Wall Street, residents enjoy amenities such as a social lounge with a demonstration kitchen, a fitness center, an expansive ninth floor deck with an indoor/outdoor pool, a spa and steam room, and an extensive outdoor space with barbeques, a fireplace and breathtaking views of Manhattan. The project benefitted from a 421-a tax abatement resulting from the creation of 347 affordable housing units built as part of the adjacent Edge development. Level is the last high-rise development at the North Williamsburg waterfront resulting from the 2006 Greenpoint-Williamsburg waterfront rezoning.
Level was awarded the 2017 Building & Design Award from the Queens and Bronx Building Association and placed as a finalist for the 2017 National Association of Home Builders Pillars of the Industry Award for Best High-Rise Apartment Community.
631,600
Square Feet
554
Units
160-car
Parking Garage